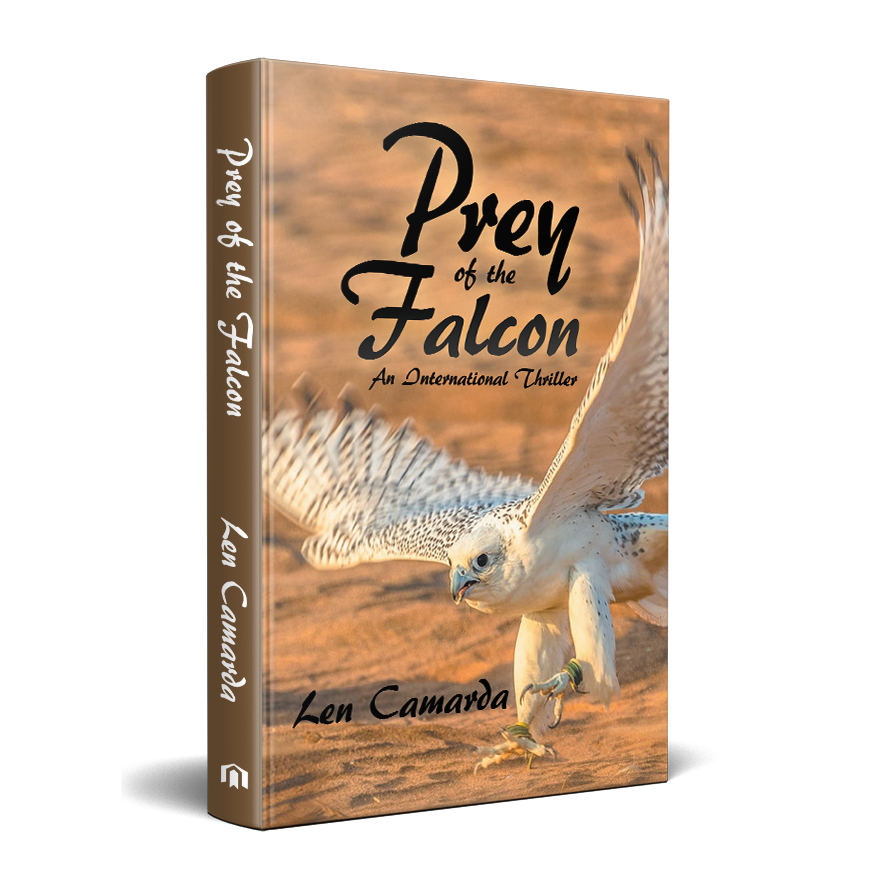 Prey of the Falcon: An International Thriller by Len Camarda
Two students, a Spaniard and her American friend, go missing from the University of Madrid, Spain. Evidence suggests that the two women were abducted, but there is no demand for ransom, no communication from any would-be kidnappers—nothing. They are just gone without a trace with only an open car door and set of abandoned car keys to indicate they were ever there. Weeks of investigation by the police and other investigative agencies lead nowhere.
Also from Len Camarda, an exciting thriller, The Seventh Treasure, click HERE.